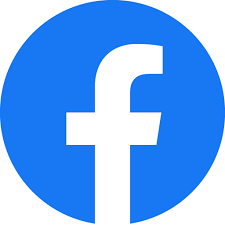 Facebook page dedicated to all the skaters who ever skated the Turf. 
Spreading the love for quad skating in skateparks and on the street.
Profits will be donated to support the project.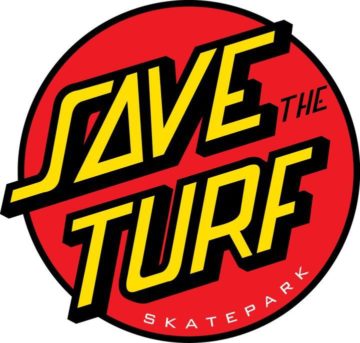 Save The Turf on Facebook
Pictures, videos, stories and comments about the the original Turf and the effort to bring it back.