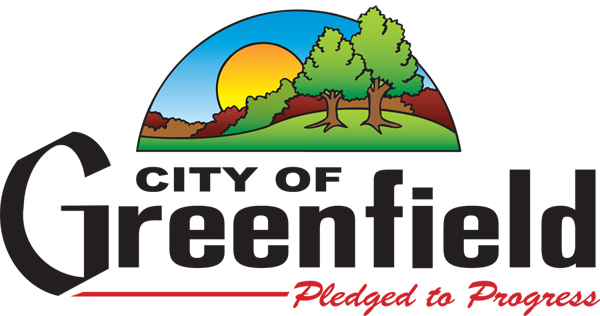 The City of Greenfield acquired the site of the original Turf from the State of Wisconsin, and designated it a free public park. Greenfield is leading the effort to bring back The Turf.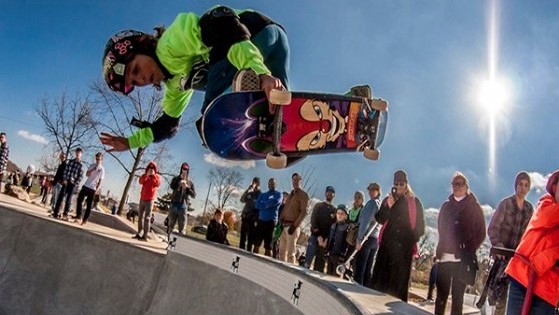 Local Skateboard Community
The skateboard community is working closely on the design and raising money to make The Turf a reality.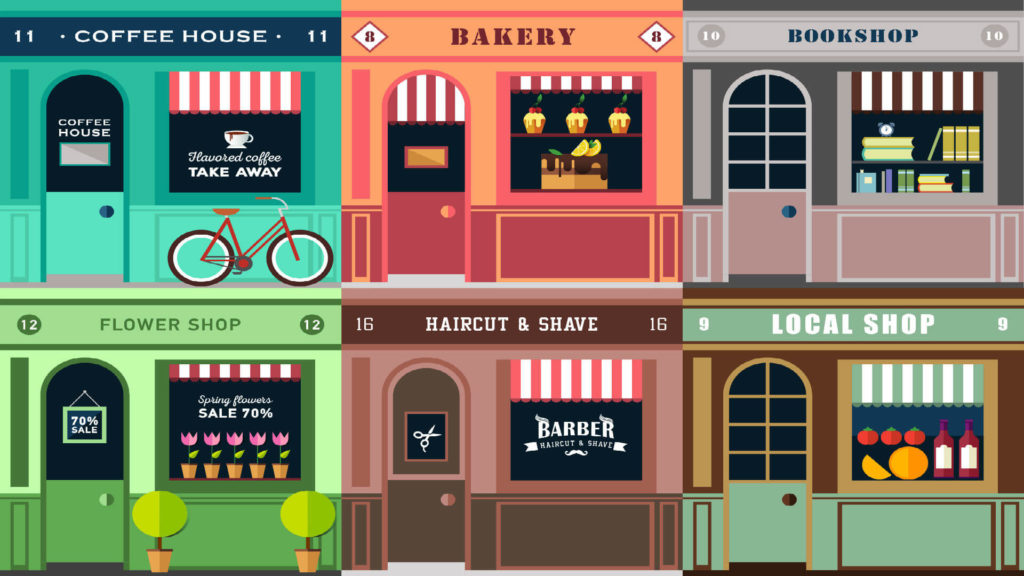 Sponsorship is an opportunity to give back to the community. Sponsors will be prominently recognized for their contribution. Various park features can be sponsored with naming rights.
The South 27th Street Business District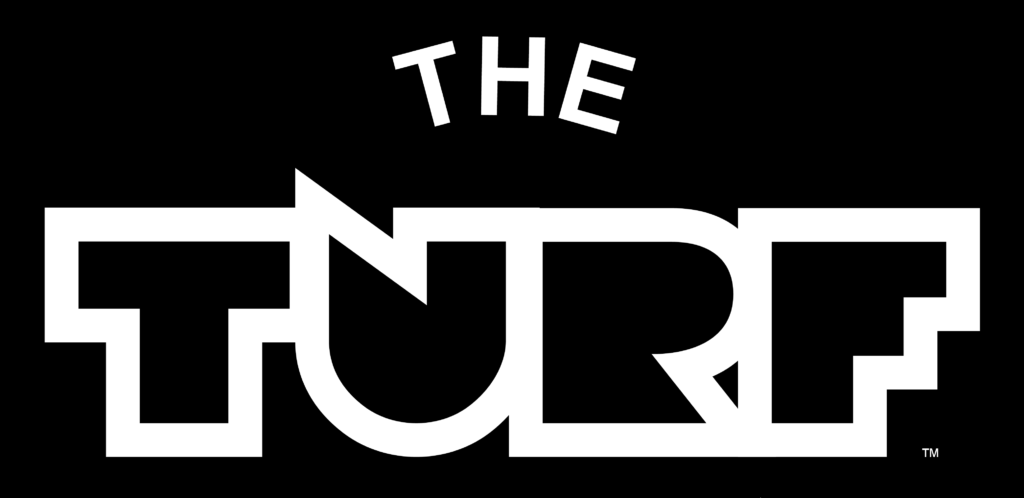 Dedicated to bringing back the Turf.

Cobalt Partners is working on a multi-million dollar development on land adjacent to the Turf.
Grindline specializes in the planning, design, and construction of cast in place concrete skateparks.
The architecture of the new building will reflect today's skateboarding culture  while still paying homage to the original Turf.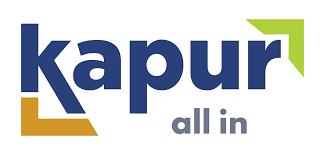 At Kapur, we strive to make the impossible possible. As a multidiscipline consulting engineering firm, we believe that collaboration, insight, and boldness are the keys to making great things happen.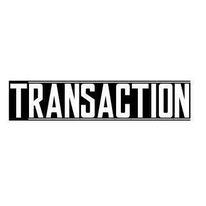 Local full service skate shop