Historic Highway 41
a.k.a. the S 27th St Business District is raising money through the non-profit Turf Skatepark Association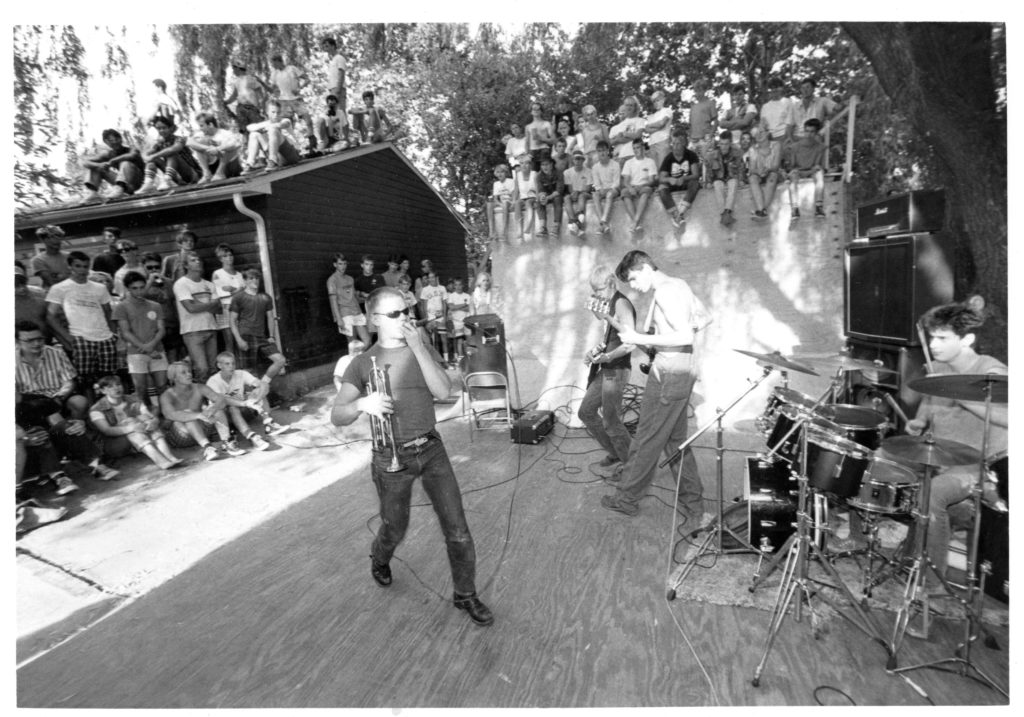 Milwaukee Area Skateboard Community
The Milwaukee Area skateboard community is working closely on the design with Grindline Skateparks of Seattle WA, and raising money to make The Turf a reality.
Corporate and Philanthropic Sponsors
Sponsorship is an opportunity to give back to the community, and will be prominently recognized for their donation. Various park features can be sponsored with naming rights.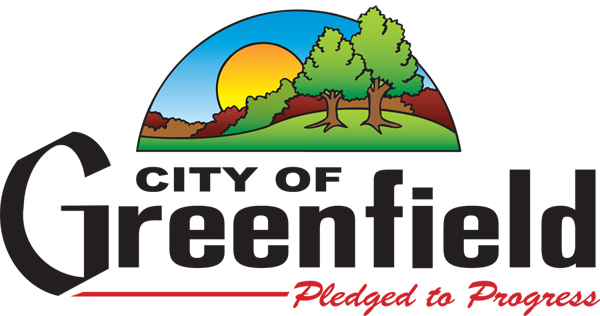 The City of Greenfield
The City of Greenfield purchased the site of the original Turf from the State of Wisconsin, and designated it a free public park.
Grindline Skateparks
Grindline Skateparks of Seattle Washington specializes in the planning, design, and construction of cast in place concrete skateparks.
Come Join The Team
We need you to help us make this dream a reality!